Sunwayman C22C (XM-L2 U2 CW, XP-G2 R5 NW, 1x18650, 2xCR123A)
http://www.candlepowerforums.com/vb/showthread.php?409660
Reviewer's Note: This is a two-in-one review, and so is a more pic-heavy than usual. Also, due to a large backlog of lights on hand for me to review, I will keep my background comments to a minimum – and let the pics, video, tables and graphs speak more for themselves.

I have on hand a couple of 1x18650/2xCR123A models from Sunwayman – the C22C and P25C. The C22C replaces the C21C that I reviewed previously , and the P25C is similar to a number of competing lights from other makers.

C22C: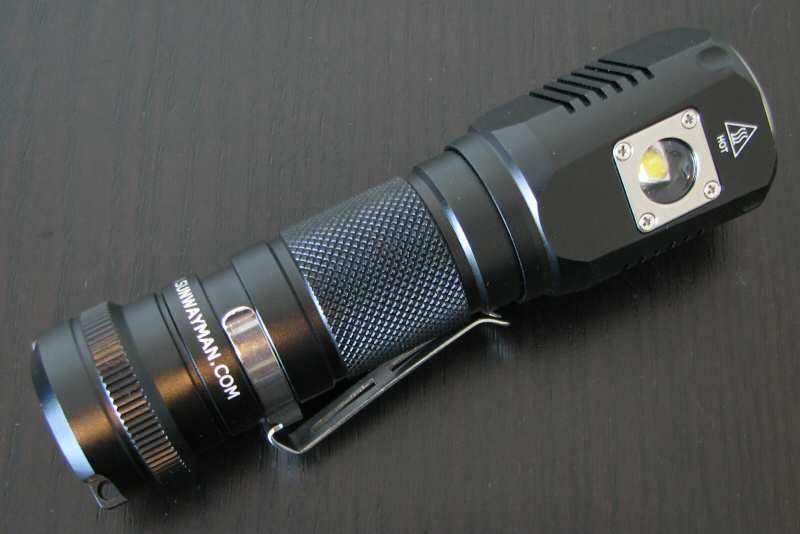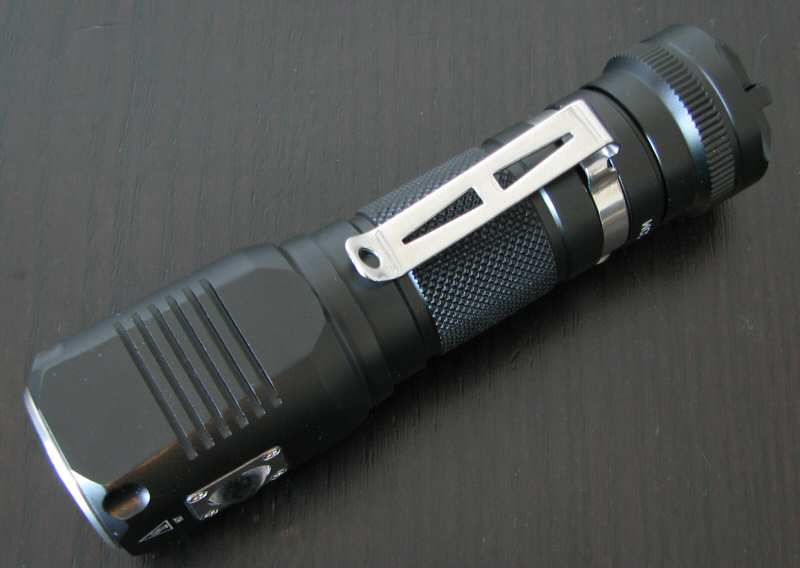 P25C:



Let's see how they compare.


Manufacturer Reported Specifications:
(note: as always, these are simply what the manufacturer provides – scroll down to see my actual testing results).

C22C Specs:
LED: CREE XM-L2 (U2) & CREE XP-G2 (R5)

Battery: 2x CR123A or 1x 18650 (Batteries NOT included)

Cool White CREE XM-L2 (U2) Main Light - Output mode/Runtime: Turbo: 1000 lumens / *, High: 580 lumens / 2hrs, Mid: 130 lumens / 10hrs, Low: 35 lumens / 30hrs, Strobe: 1000 lumens

Neutral White CREE XP-G2 (R5) Side Light - Output mode/Runtime: High: 180 lumens / 3hrs, Mid: 46 lumens / 9hrs, Low: 16 lumens / 45hrs

Max Beam Distance: 208 meters

Cool white main light and neutral side light

Tactical forward click switch for momentary On

Constant current circuit provides constant output

Tungsten steel spike defense tool

Toughened ultra-clear mineral glass with anti-scratch coating

Constructed from aero-grade aluminum alloy

HAIII military grade hard-anodized finish

Impact resistant to 1.5 meters

Waterproof in accordance with IPX-8 standards

Included Accessories: pocket clip, lanyard, and spare O-rings

Dimensions: Length: 4.3" (110mm), Bezel Diameter: 1.1" (28mm), Body Diameter: 0.98" (25mm)

Weight: 3.1 oz (88g) (excluding batteries)

MSRP: ~$57